March 30 - May 17, 2019


Fuller Rosen Gallery is pleased to present SUBLIMATION, a solo exhibition of new work by Diana Palermo. Opening reception March 30 from 6:00 - 9:00 pm.

Follow this link to learn more about Diana Palermo's art practice in their new book SUBLIMATION.




"The symptom: a language that gives up, a structure within the body, a non-assimilable alien, a monster, a tumor, a cancer that the listening devices of the unconscious do not hear, for its strayed subject is huddled outside the paths of desire."

— Julia Kristeva, Powers of Horror

Sublimation is a psychological process through which socially unacceptable impulses are transformed into socially acceptable actions or behavior. This idea has been presented by Nietzsche as a 'magnificent result obtained through the basest ingredients' and detailed by Sigmund Freud as a beneficial satisfaction of the erotic within the constraints of society.


Run it through my filter, collage, 2016

Palermo's work in SUBLIMATION is fueled by personal experiences growing up queer in a culture governed by Catholic morality. Within this framework, the conversation expands upon sexual sublimation and relative abject impulses. Unlike repression, sublimation allows for an indirect use of these desires as an expression of raw carnal essence. In their work, Palermo confronts the norms and acceptable levels of gender and sexual expression. They break down and rebuild systems and structures both conceptually and visually, emboldening the viewer to own their nuanced narratives, their bodies, their voices, and their sexuality.



Diana Palermo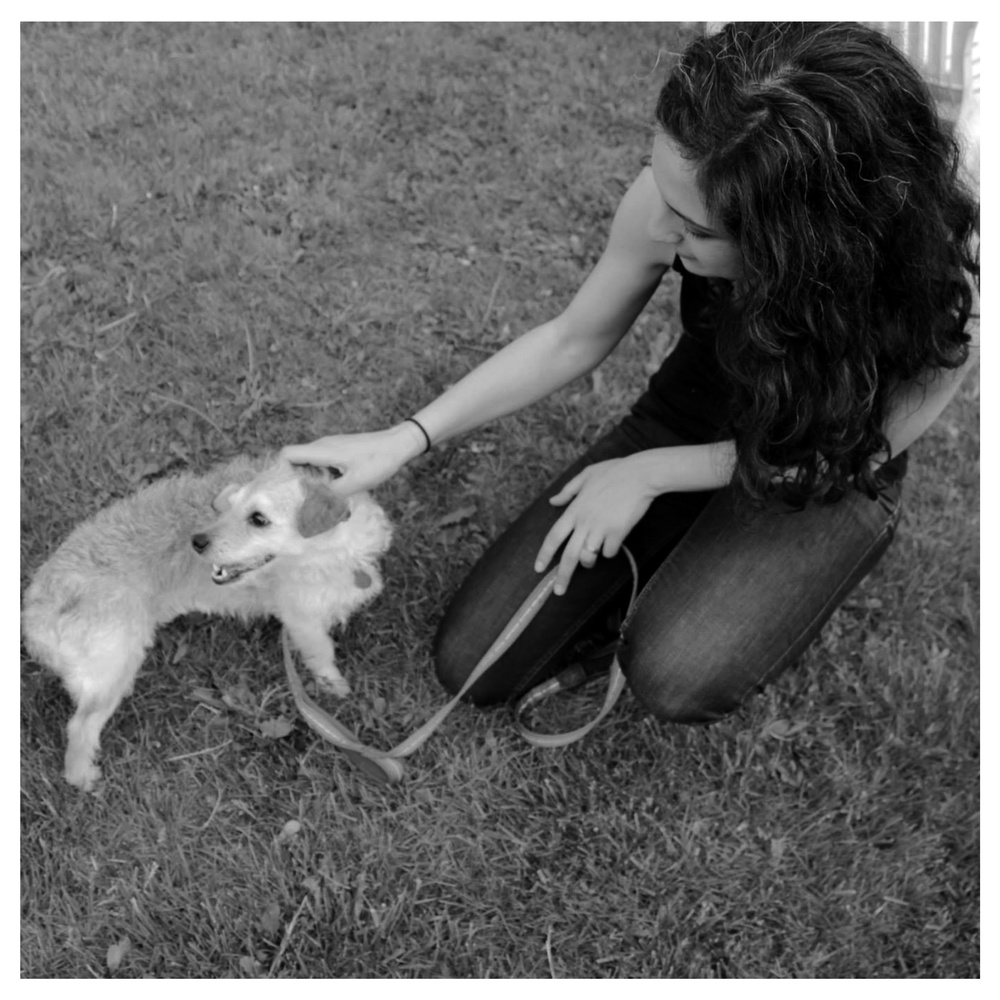 Diana Palermo (b. 1987, they/them) is a visual artist from New Jersey who works primarily in printmaking, fiber, and photo processes. They received their BFA in crafts with a concentration in fiber media in 2010 from the University of the Arts in Philadelphia, PA. They also received their MA in Art Education in 2013 from Kean University. They have shown their work internationally at galleries and museums most notably the Newark Museum and Montclair Art Museum. They have had their works published in books and magazines including The Pattern Base. They currently hold a residency at Index Art Center in Newark, NJ and have been a resident at the Vermont Studio Center.



Ego Placebo a solo exhibition of new work by Wiley
Opening reception and performance January 26, 2019 from 6:00 - 9:00 PM

Orgasms are Important (a workshop led by Wiley) Sunday March 3, 2019 starting at 1:00 PM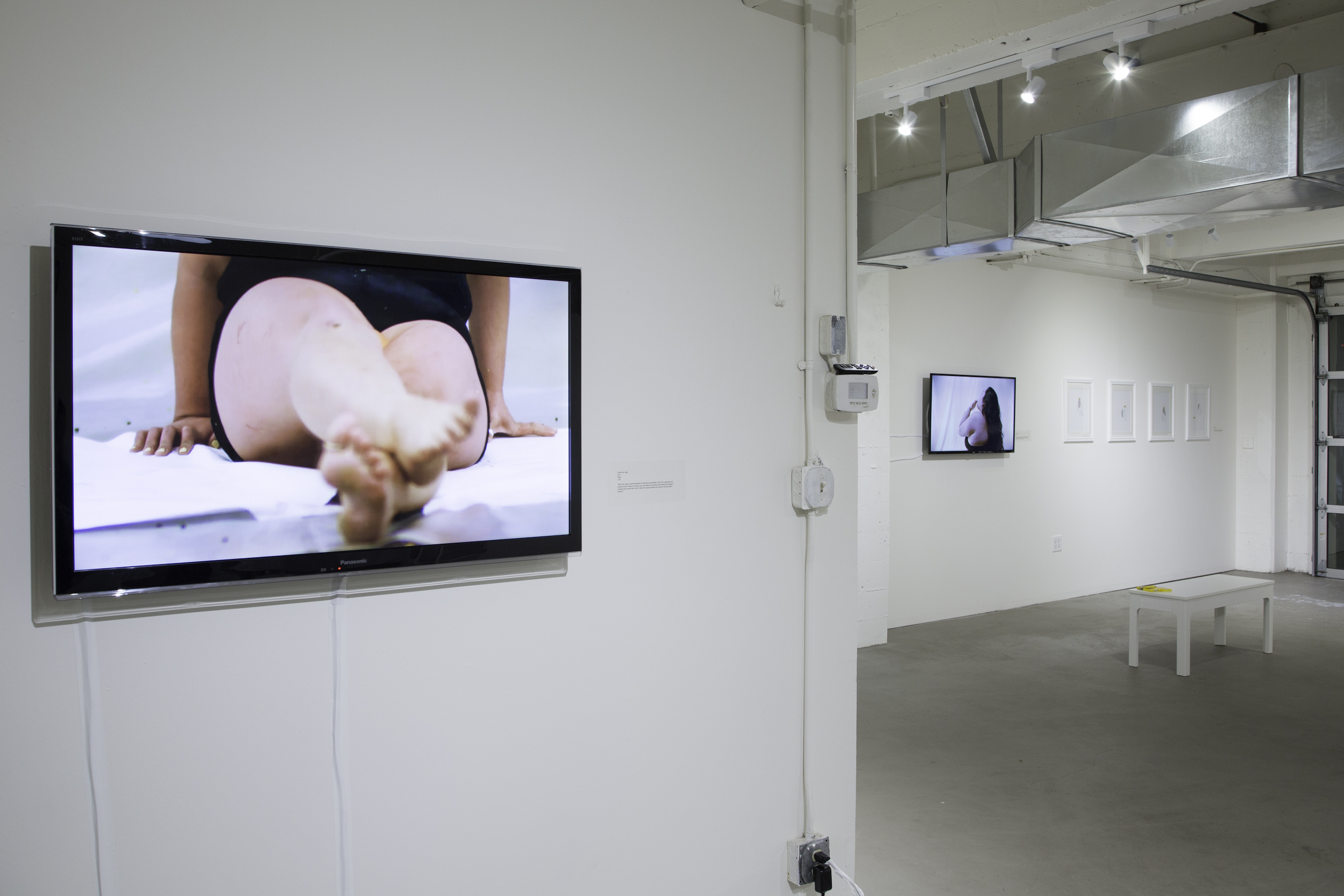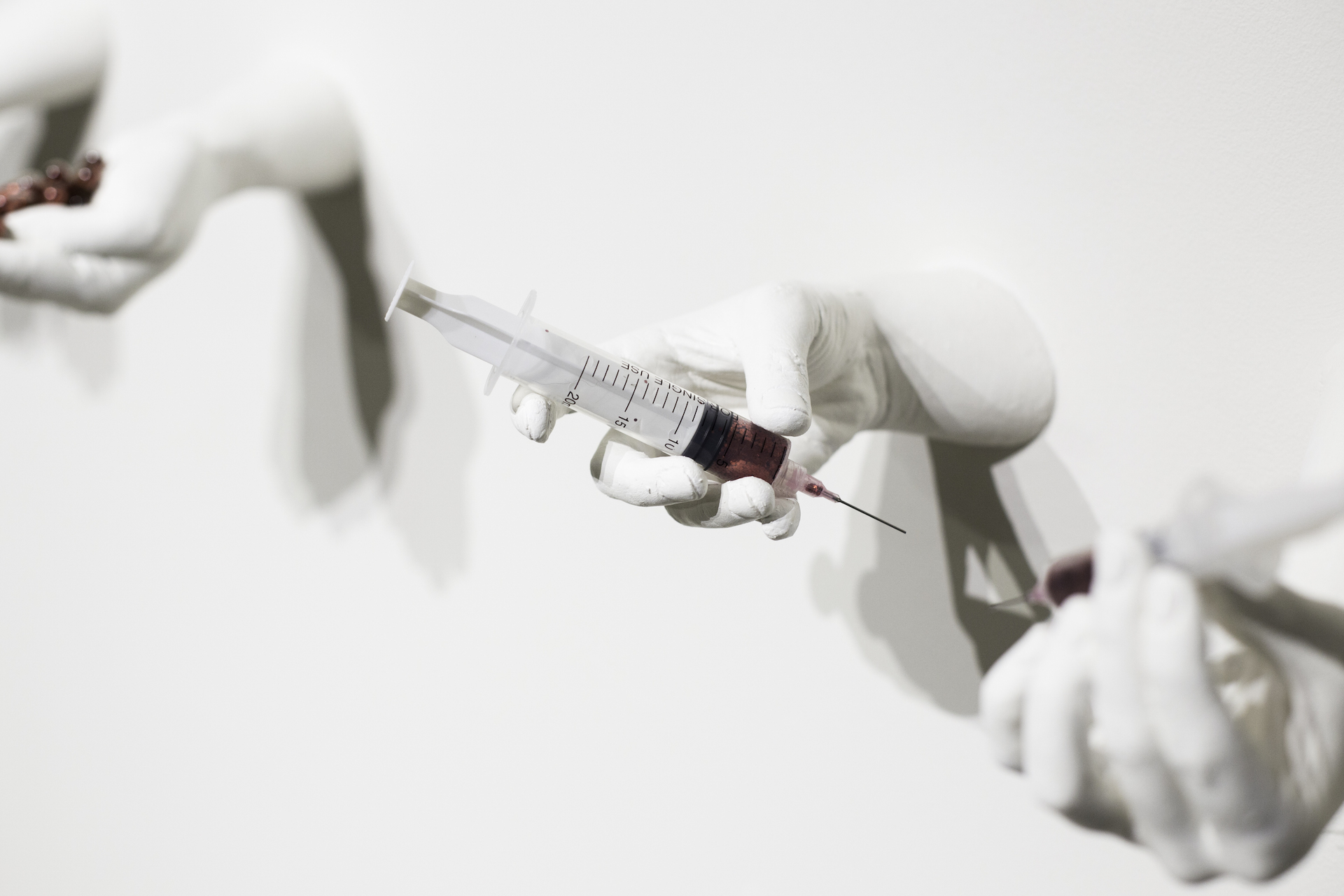 Photos Courtesy Ryan Patrick Krueger © 2018

Ego Placebo is Survival via Mutilation and Beautification.

Ego Placebo centers itself in the canon of contemporary Filipino-American art: the artist lives in an amalgam of two cultures — one by choice and one by force — both conditional. The artist mines her personal mythology into aesthetic expressions wherein the viewer projects their own connections to and interpretations of the exhibited works. Ego Placebo stares back at the forces that made the artist hate her body, the same forces that allow Others to navigate their social environments without ever interrogating their corporeal form. Ego Placebo reaches for a traditional way of knowing obscured by centuries of European colonization, wherein meaning is mutable and intuition is logic. Ego Placebo is an audacious celebration of the Self. Ego Placebo seeks the edge of Western limitation, a hedonistic exploration of pleasure and pain.

The Self is the first lens through which one views the world. It is the rawest and freest material born of impulse; existing both as a construct by which its wearer can navigate their cultural environment and a construct through which its wearer may reveal themselves to the Other. Value placed on the latter construct by the Other is debatable, shifting with the certainty of the stock market. If the Self is obscured through interference, one undertakes a journey to reclaim what was taken or adapts to an existence where the Self is decentralized; unknowable without an Other.

How does the Self survive a culture that hates it? What tools, in defiance of empirical logic, help it adapt to the environments its cultures occupy?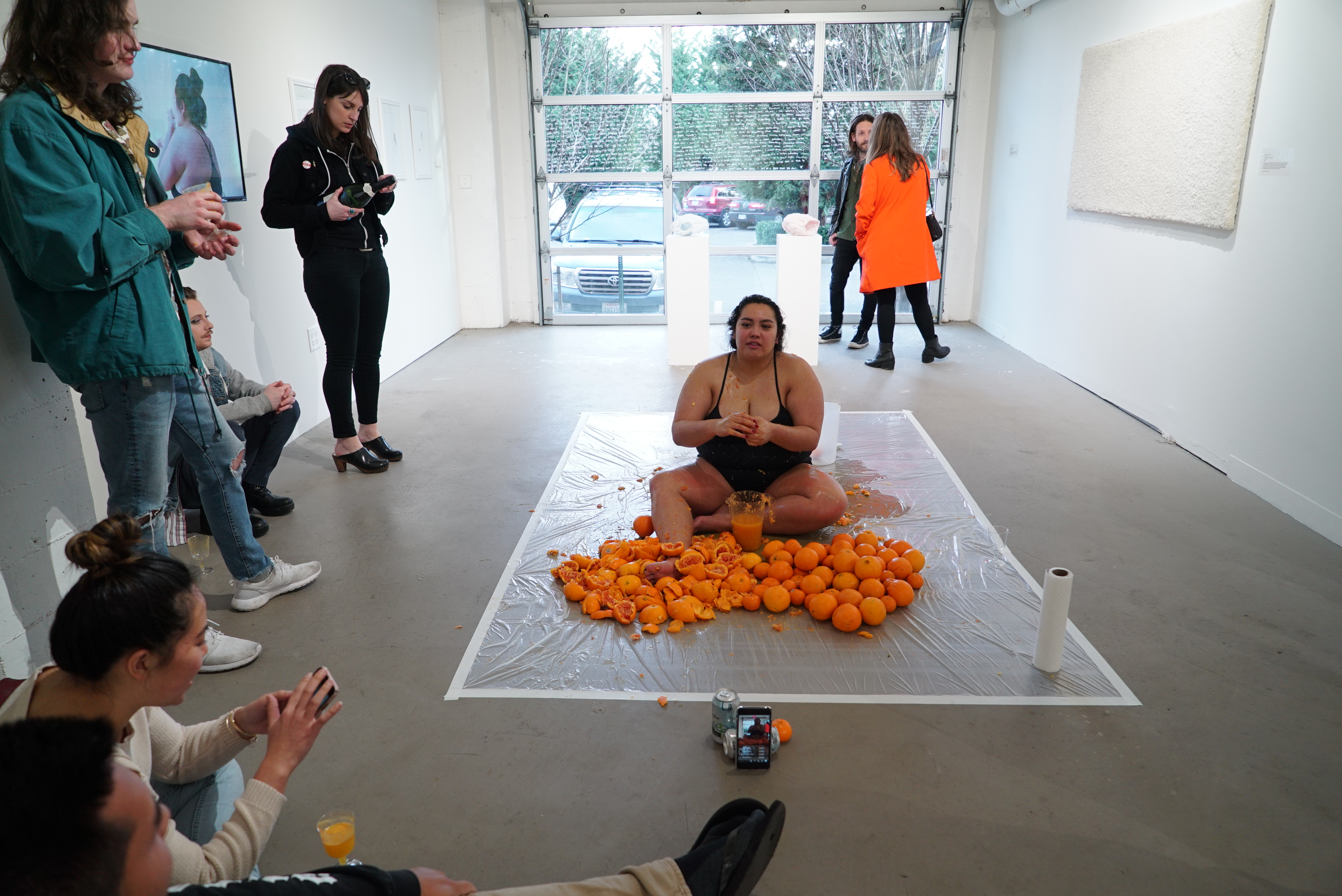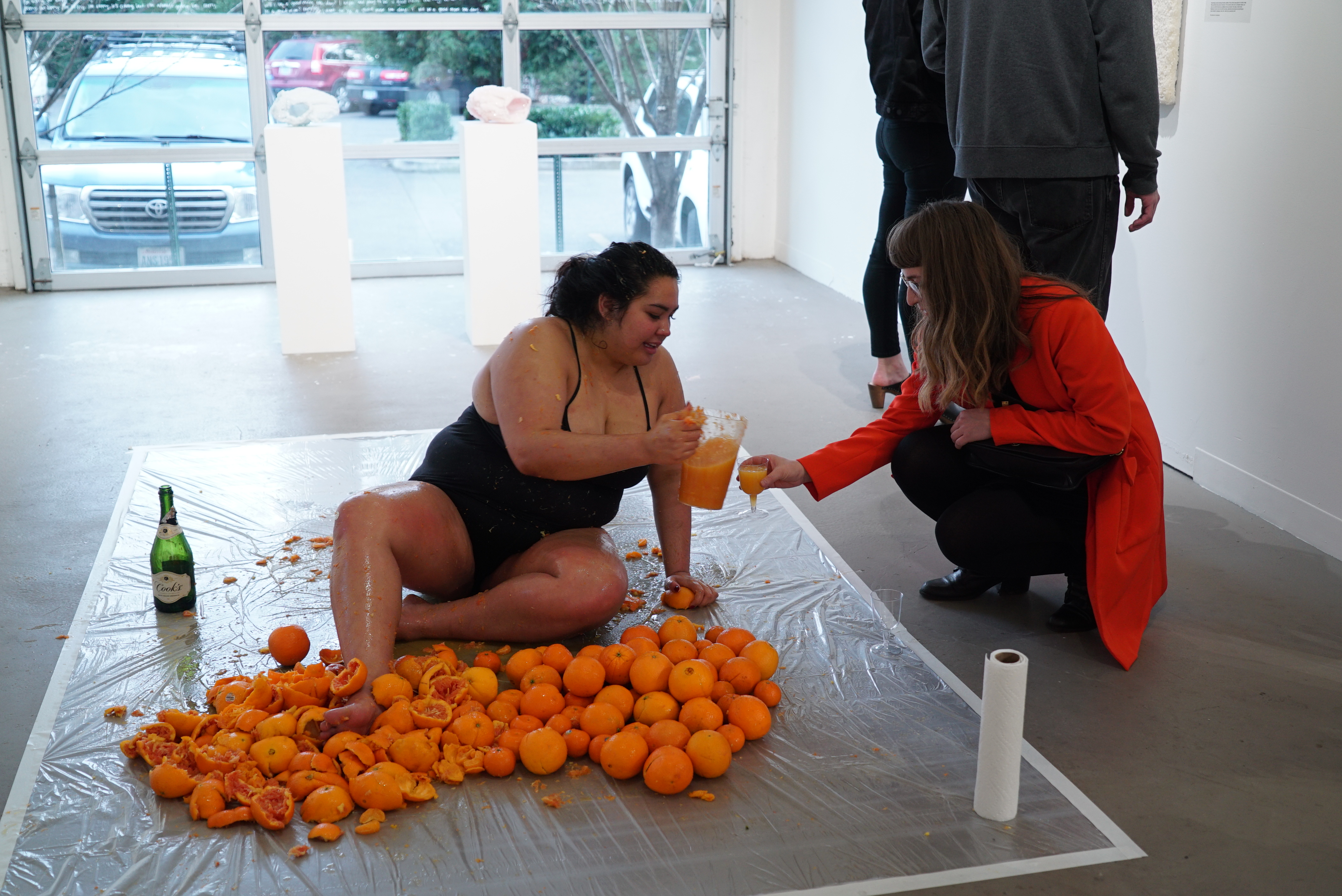 Closing reception and debut of one night only performance on March 15, 2019



Wiley


Wiley (b. 1995, she/her) Filipino-American artist from Honolulu, HI. Wiley holds a BFA from Portland State University. Wiley creates self-reflective works with materials and methods associated with her childhood in an effort to better understand how her lived experiences create and shape who she is. She has exhibited works in Hawaii and Oregon including Pacific University and Portland State University. Wiley's work is in the private collections of Mike Rutherford and Pacific University, and was featured in Sculpture Magazine. She was awarded an Honorable Mention in the Outstanding Student Achievement in Contemporary Sculpture Award from the International Sculpture Center, and a Juried Commendation from the Arlene Schnitzer Visual Arts Prize.

Photos Courtesy Wiley © 2019

TREGUAS
Angélica Maria Millán Lozano
November 17 - December 20, 2018


TREGUAS New works by Angélica Maria Millán Lozano Opening Reception November 17, 2018 from 7:00 - 9:00 PM

(Portland, Oregon) Fuller Rosen Gallery proudly presents Angélica Maria Millán Lozano's first solo exhibition: TREGUAS on view November 17, 2018 - December 20, 2018.

The exhibition frames treguas or truce as a process of negotiation, acceptance, forgiveness, and healing; between self and body, self and partner, self and beauty, self and history.

Lozano's work explores rite of passage constructs using the narrative of her abuelita, who was forced into marriage at age fifteen — an age now synonymous with the iconic Latin American Quinsiañera. Lozano reckons with these uneasy truces through textile and soft sculptures that recall clothing and bodily adornment. Sequin, crushed velvet, and lamé forge agency in treguas.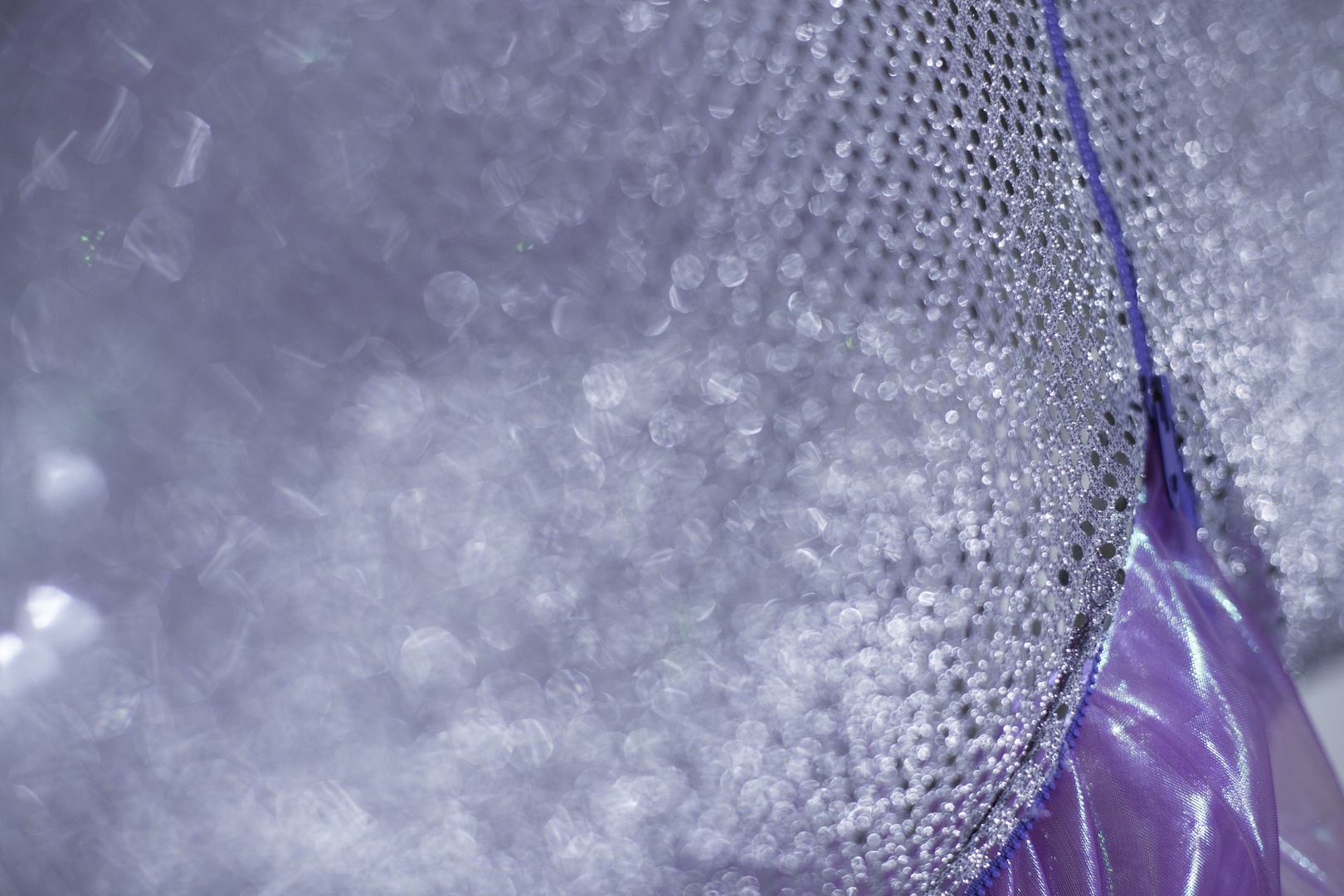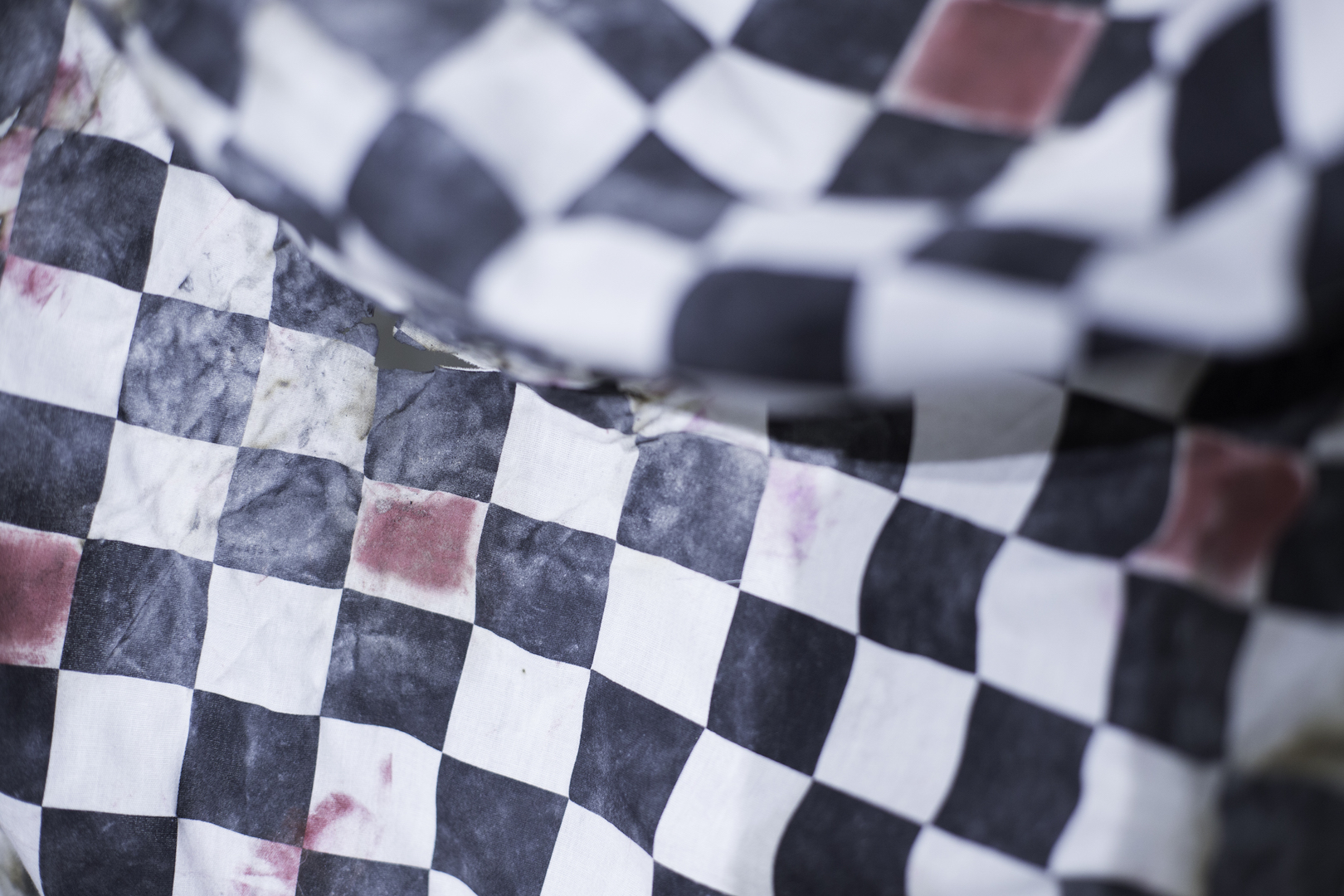 Photos Courtesy Ryan Patrick Krueger © 2018




Angélica Maria Millán Lozano


Angélica Maria Millán Lozano (b. 1989, she/her) is an artist from Bogotá, Colombia currently based in Brooklyn, New York. She creates abstract and figurative compositions on distressed fabrics that question the social injustices that affect Latinas in the home. She received her MFA in Visual Studies at Pacific Northwest College of Art. Millán is also a co-founder at cvllejerx, a poc focused fashion, poetry, and performance collaboration. Millán has presented work at Disjecta, Williamson | Knight, Nationale in Portland, OR; Gas Gallery in L.A., CA; and Bridge Productions in Seattle, WA.