TREGUAS
Angélica Maria Millán Lozano
November 17 - December 20, 2018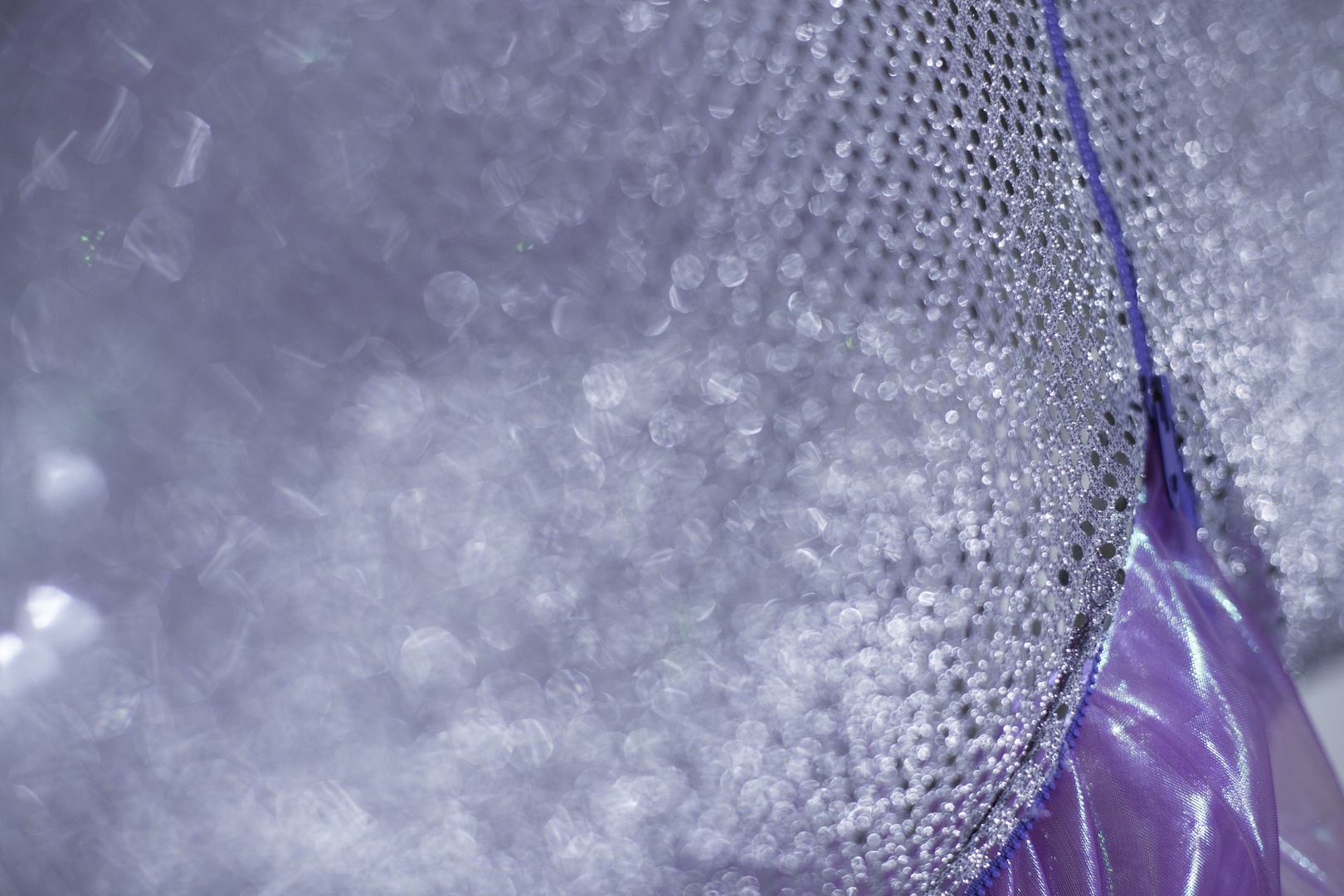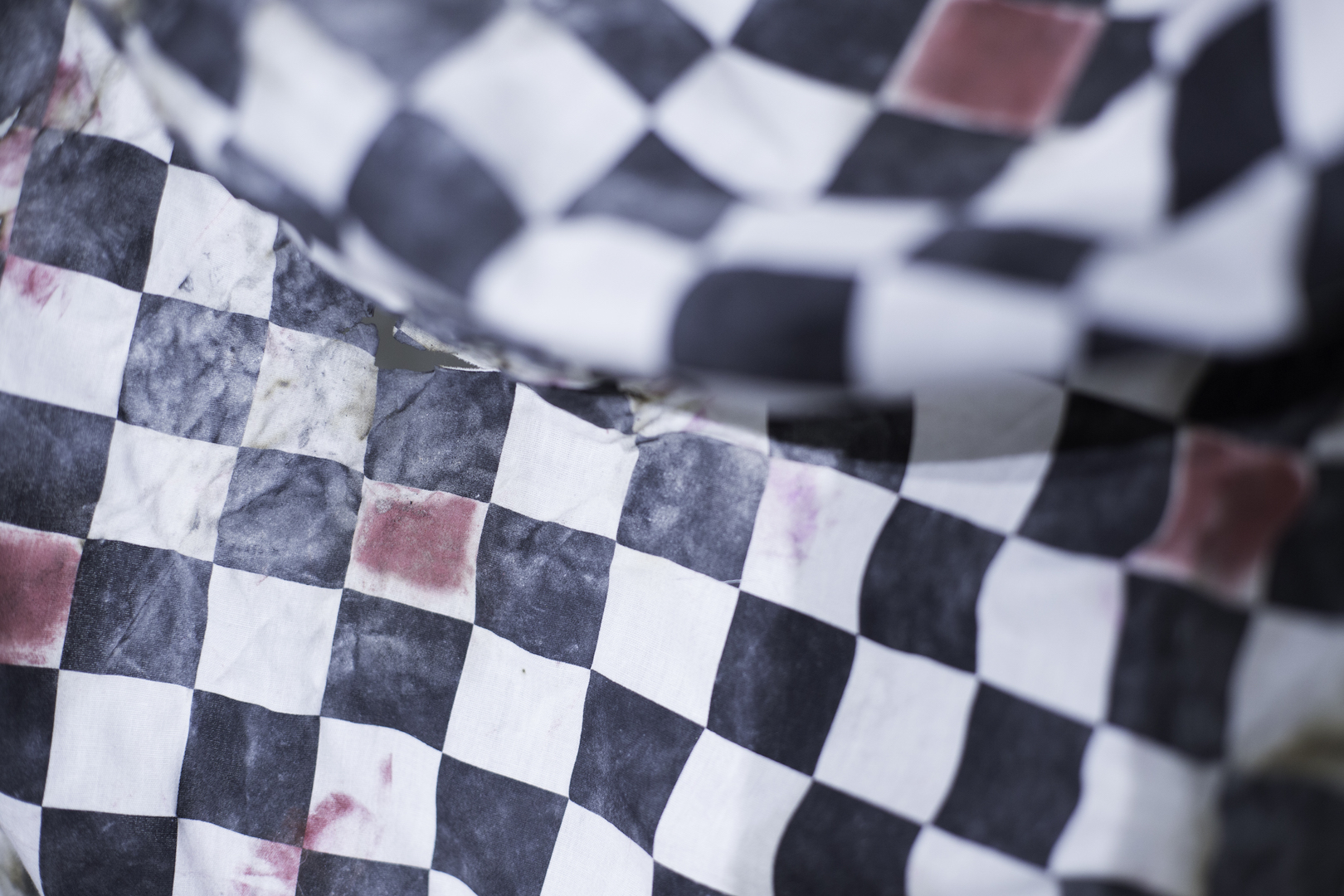 Photos courtesy Ryan Patrick Kruger © 2018



Angélica Maria Millán Lozano's first solo exhibition frames treguas or truce as a process of negotiation, acceptance, forgiveness, and healing; between self and body, self and partner, self and beauty, self and history.

Lozano's work explores rite of passage constructs using the narrative of her abuelita, who was forced into marriage at age fifteen — an age now synonymous with the iconic Latin American Quinsiañera. Lozano reckons with these uneasy truces through textile and soft sculptures that recall clothing and bodily adornment. Sequin, crushed velvet, and lamé forge agency in treguas.




Angélica Maria Millán Lozano

(b. 1989, she/her) is an artist from Bogotá, Colombia currently based in Brooklyn, New York. She creates abstract and figurative compositions on distressed fabrics that question the social injustices that affect Latinas in the home. She received her MFA in Visual Studies at Pacific Northwest College of Art. Millán is also a co-founder at cvllejerx, a poc focused fashion, poetry, and performance collaboration. Millán has presented work at Disjecta, Williamson | Knight, Nationale in Portland, OR; Gas Gallery in L.A., CA; and Bridge Productions in Seattle, WA.