A Thirst for SaltwaterLehuauakea
May 25 - July 12, 2019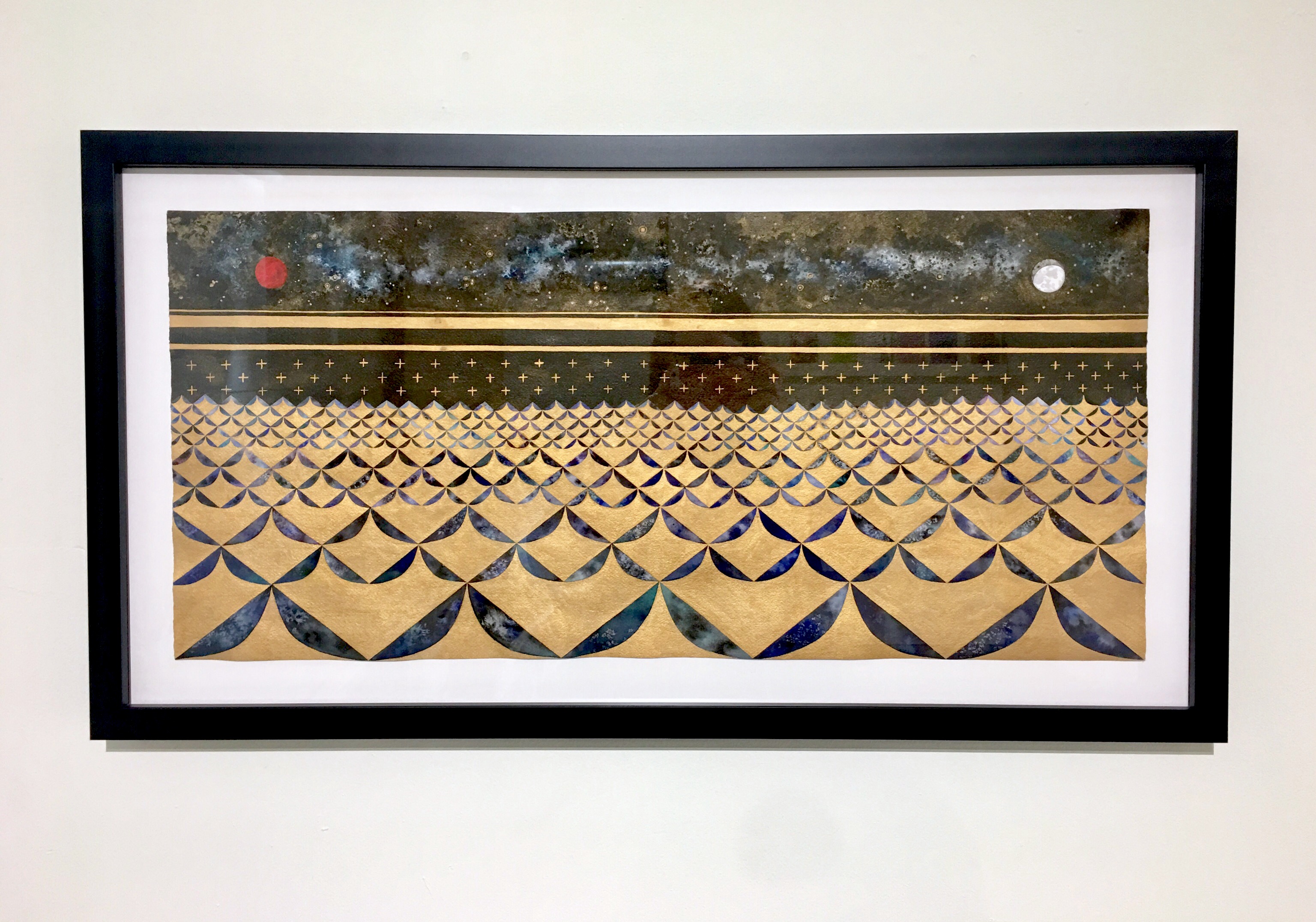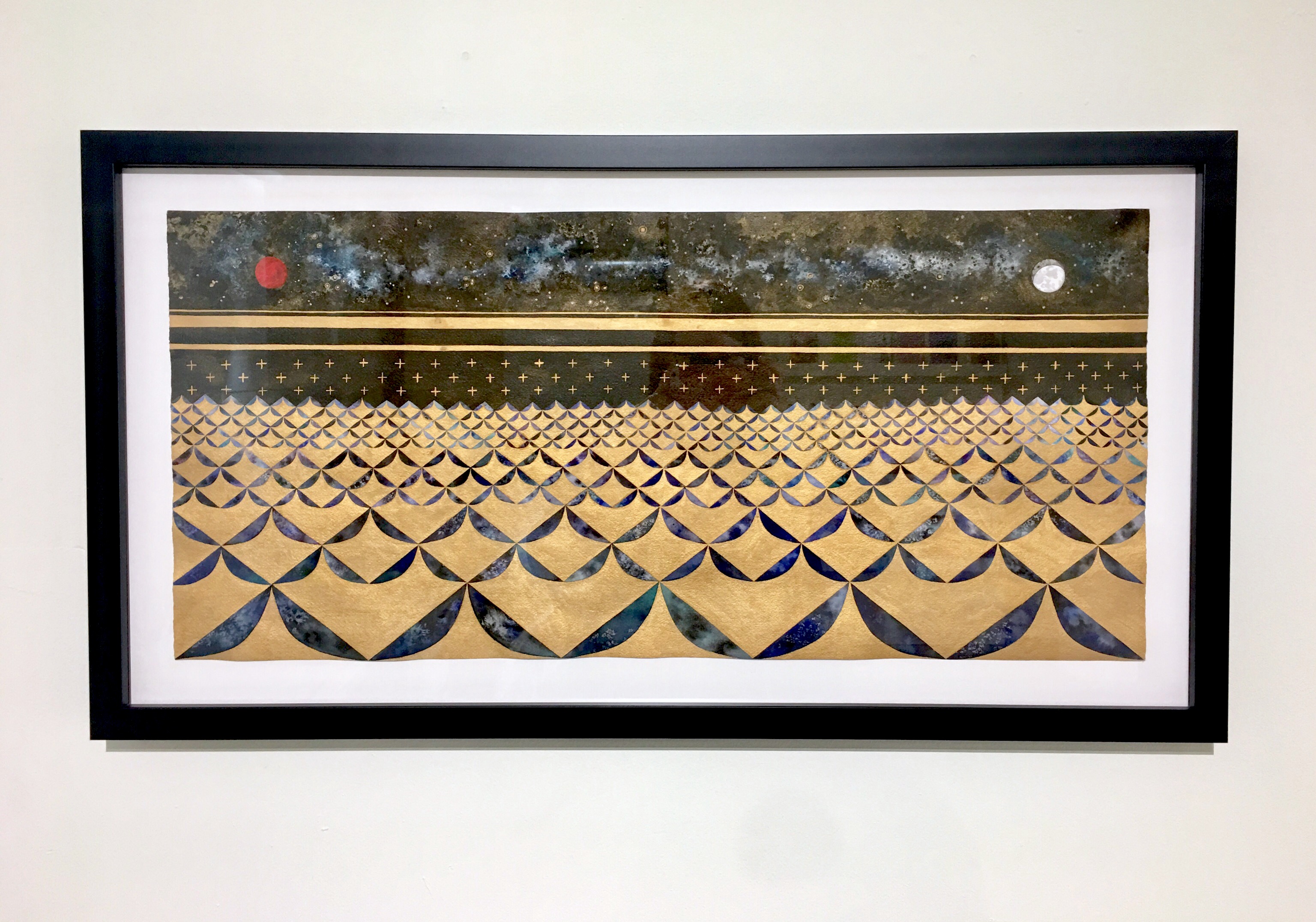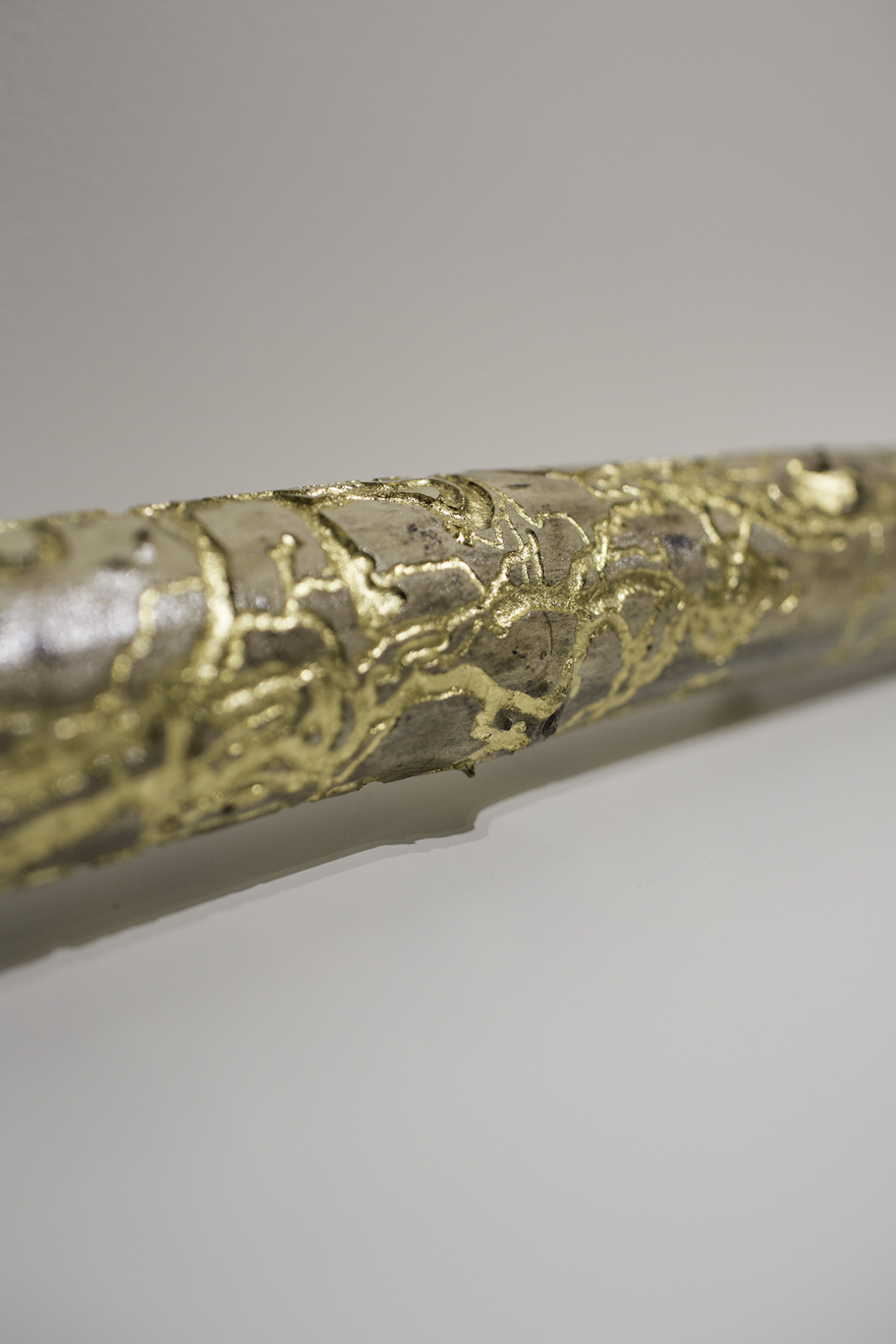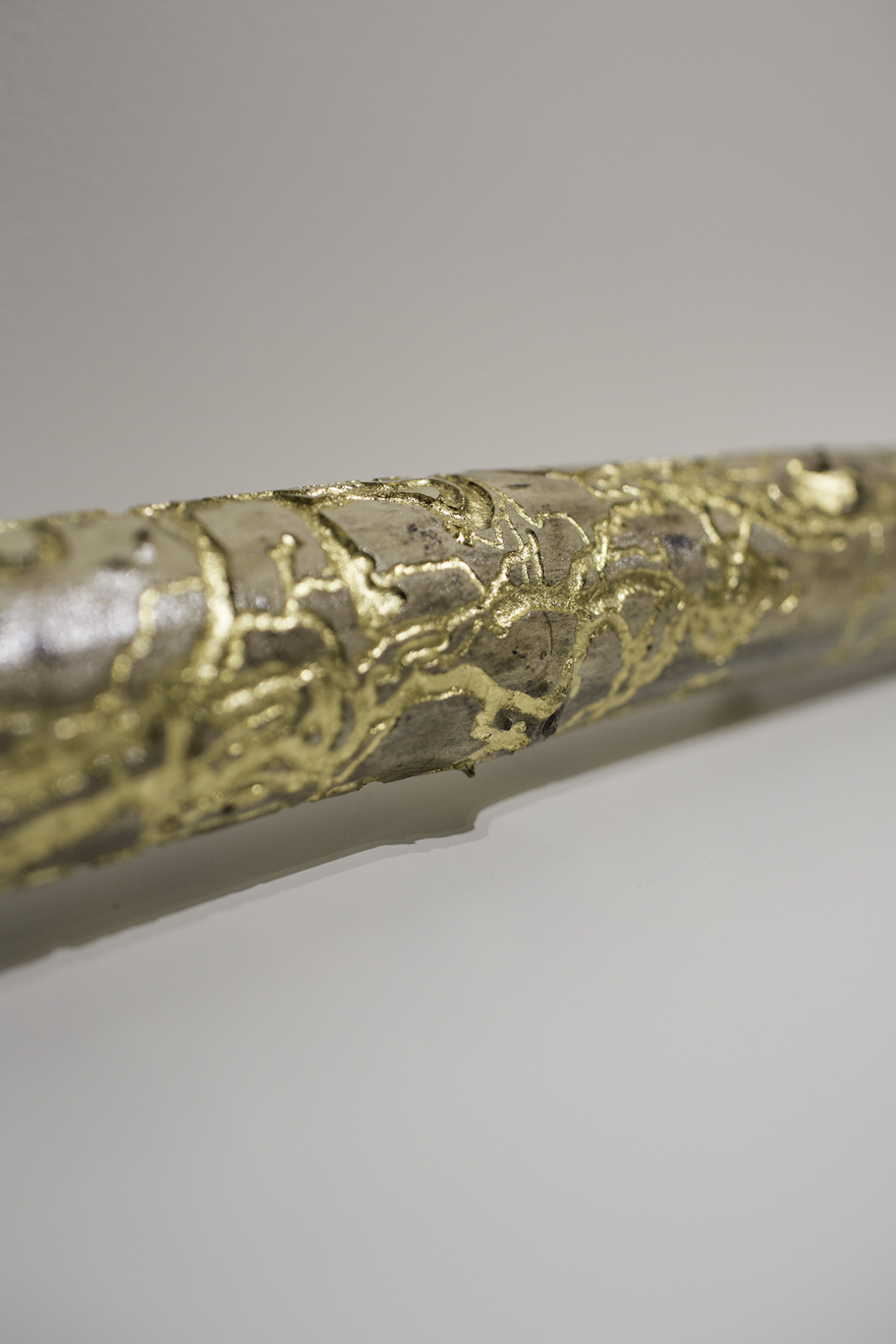 Photos courtesy Ryan Patrick Kruger © 2019


Follow this link to order Lehuauakea's book A Thirst for Saltwater.

Informed by Lehuauakea's own background as a contemporary mixed-Native Hawaiian artist in the Pacific Northwest, A Thirst For Saltwater seeks to complicate the relationships inherently created through consumption, asking if what we easily devour is devouring us instead.

A Thirst for Saltwater reflects on Lehuauakea's experiences during a recent artist residency and month-long backpacking trip with Signal Fire. Utilizing public lands to advocate for equitable access and protection of wild and open places, the southwest immersion residency granted artists access to occupied Indigenous lands in what is now widely considered to be the Four Corners of the American Southwest. Along with studying the Ancestral Puebloan empire on a series of interconnected site visits, residents engaged with contemporary Southwest artists, activists, and researchers.

Through organic sculpture and repetitive craft-based processes, Lehuauakea meditates on the region's complex history of territorial dispute and exploitation. A Thirst for Saltwater draws on the tension between the fight to preserve traditional Indigenous land-based practices in the face of ongoing ecological destruction and extractive interests. Lehuauakea questions the roles that both gratitude and greed have played in these environmental narratives.

As we face ongoing global environmental decline and increasing threats to the preservation of marginalized place-based cultures, it is critical for Indigenous knowledge systems to adapt to these ecological changes if they are to be preserved at all. To this end, I believe my work can be explained by asking two questions:


What have we learned from our lands and waters in the past, and chosen to forget?


Are we willing to remember?
Lehuauakea
(b. 1996, she/her and they/them) is a mixed Native Hawaiian interdisciplinary artist from Hilo, HI currently living and working in Portland, OR. They received their Bachelor of Fine Arts degree in Painting, with a minor in Art + Ecology from the Pacific Northwest College of Art. Through a range of craft-based media, their art serves as a means of exploring cultural and biological ecologies, mixed-Indigenous identity, and what it means to live within the context of contemporary environmental degradation. Lehuauakea has participated in several solo and group shows throughout the Pacific Northwest, most recently
Yəhaw̓
at King Street Station in Seattle, WA and
A Gift, A Breath
at Alice Gallery in Seattle, WA.