SUBLIMATION
Diana Palermo
March 30 - May 17, 2019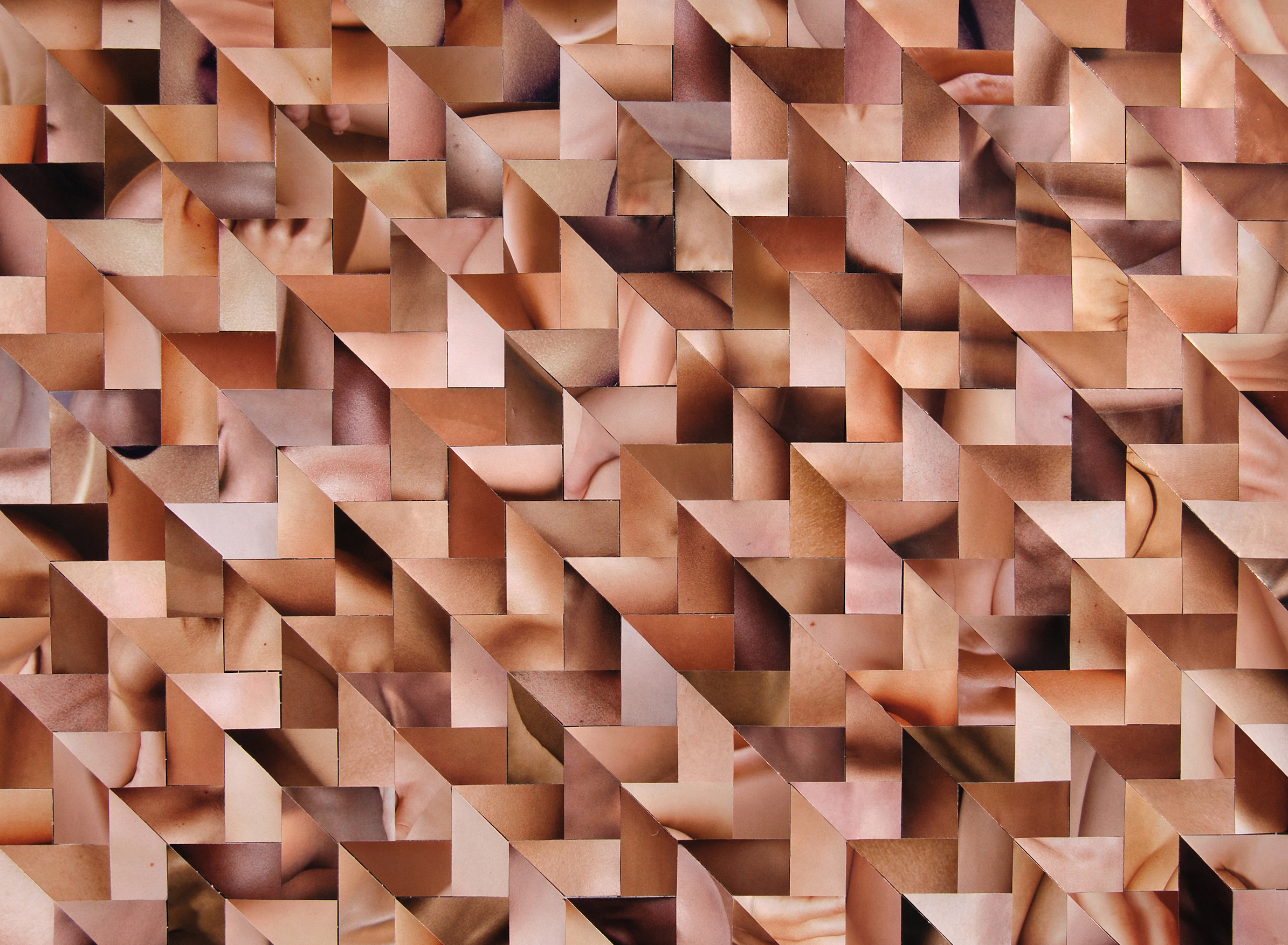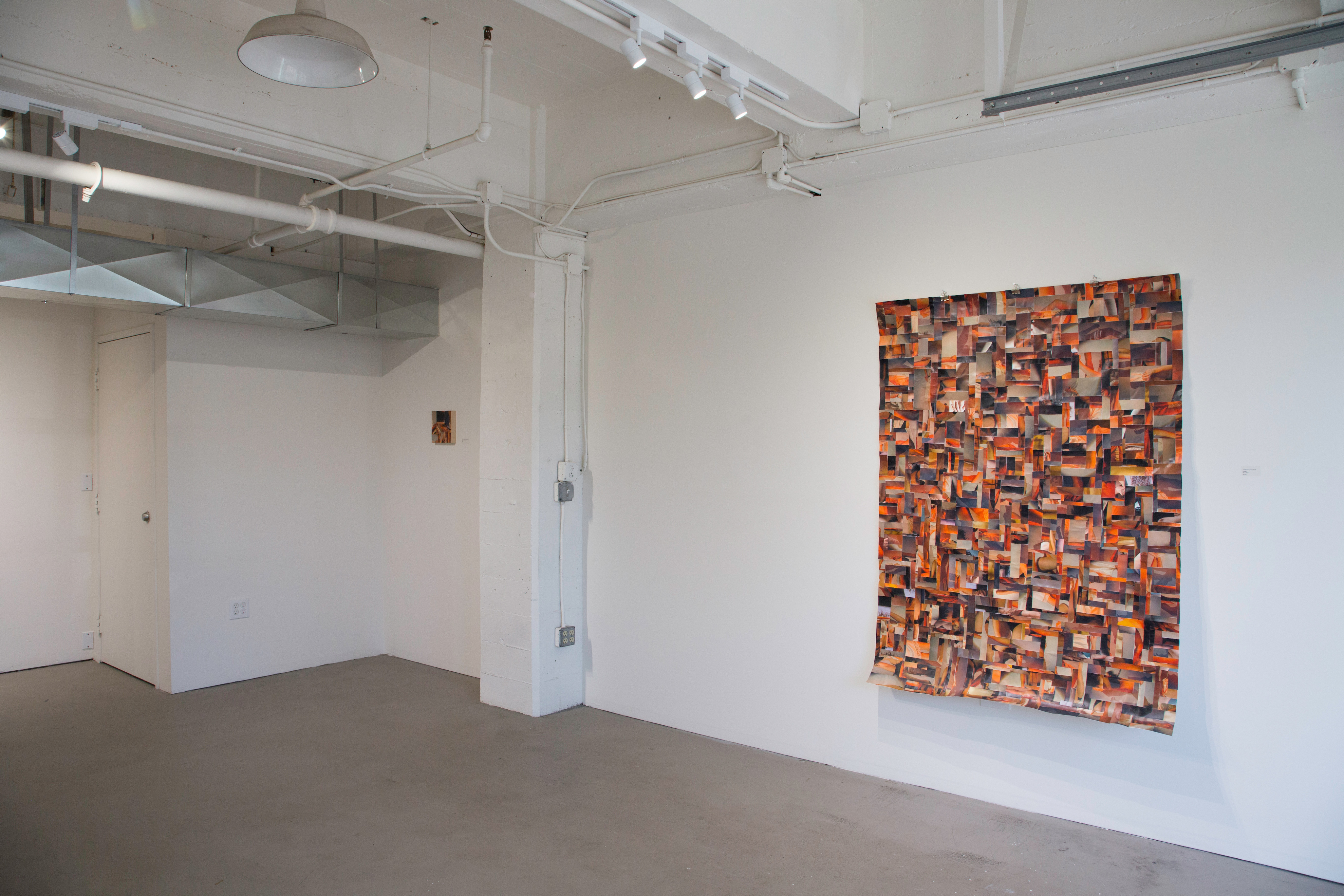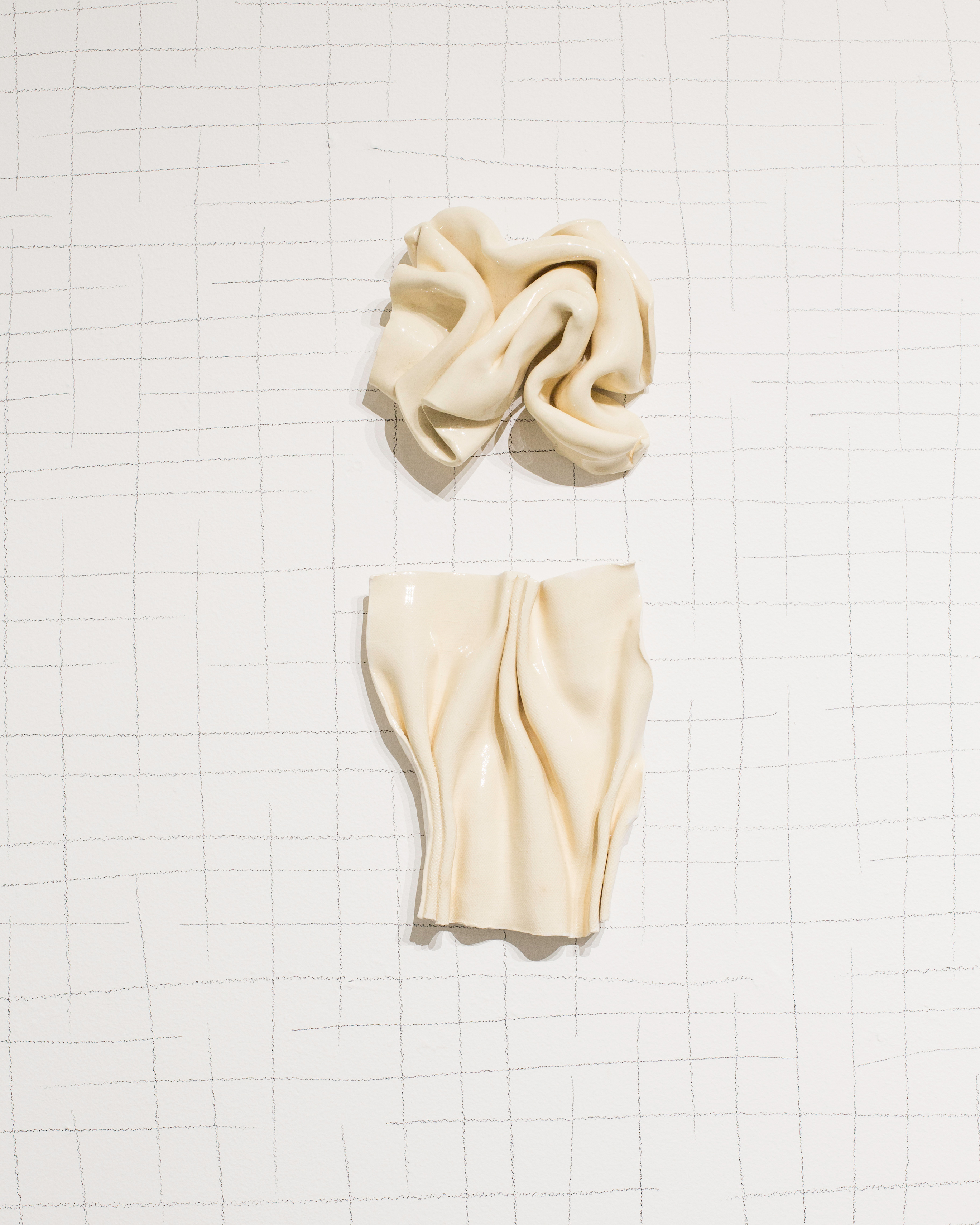 Photos courtesy Diana Palermo and Ryan Patrick Kruger © 2019



Follow this link to learn more about Diana Palermo's art practice in their new book SUBLIMATION.

"The symptom: a language that gives up, a structure within the body, a non-assimilable alien, a monster, a tumor, a cancer that the listening devices of the unconscious do not hear, for its strayed subject is huddled outside the paths of desire."

— Julia Kristeva, Powers of Horror





Sublimation is a psychological process through which socially unacceptable impulses are transformed into socially acceptable actions or behavior. This idea has been presented by Nietzsche as a 'magnificent result obtained through the basest ingredients' and detailed by Sigmund Freud as a beneficial satisfaction of the erotic within the constraints of society.

Palermo's work in SUBLIMATION is fueled by personal experiences growing up queer in a culture governed by Catholic morality. Within this framework, the conversation expands upon sexual sublimation and relative abject impulses. Unlike repression, sublimation allows for an indirect use of these desires as an expression of raw carnal essence. In their work, Palermo confronts the norms and acceptable levels of gender and sexual expression. They break down and rebuild systems and structures both conceptually and visually, emboldening the viewer to own their nuanced narratives, their bodies, their voices, and their sexuality.




Diana Palermo

(b. 1987, they/them) is a visual artist from New Jersey who works primarily in printmaking, fiber, and photo processes. They received their BFA in crafts with a concentration in fiber media in 2010 from the University of the Arts in Philadelphia, PA. They also received their MA in Art Education in 2013 from Kean University. They have shown their work internationally at galleries and museums most notably the Newark Museum and Montclair Art Museum. They have had their works published in books and magazines including The Pattern Base. They currently hold a residency at Index Art Center in Newark, NJ and have been a resident at the Vermont Studio Center.